Second Rat Games Downloads
Close Encounters in Nearspace Demo
Wryneck's Wheelhouse: Mobil House of Doom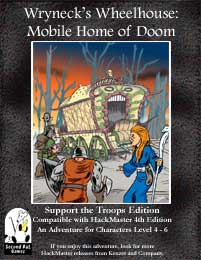 Check out a few select pages from this adventure.
Here is the full-scale battlemat of the Wheelhouse (11 mb PDF file). Enjoy.
People Places and Things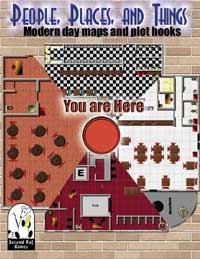 Here is the Cyber Cafe, found in People Places and Things.
Free Map Tiles for Dundjinni
We are giving away the art we created for the People, Places, and Things maps. All of these files work perfectly in Dundjinni and are setup at 300 dpi for the best possible print quality. The Zip file contains all of the art pieces in their appropriate folder.
All of the tiles (3.5 Meg Zip)
Visual listing of each item (contact sheet): Page 1, Page 2, Page 3, and Page 4
Arclight Freebie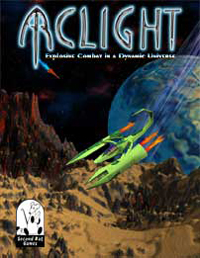 Check out Arclight 1 Page Rules (PDF)
© Copyright 2007 Second Rat Games